To people who are not already in a fitness routine, exercising and training activities can seem tiresome and uninteresting. At Exergame, it is our goal to evolve and advance this perception through our cutting edge fitness solutions. Below, our team has broken down how we are revolutionizing the health and fitness world.
Intersecting Worlds of Technology and Fitness
Blending aspects of both gaming and fitness, we deliver the most engaging and unique workout experience possible. Technology has made us all more stationary as we sit around watching our screens as we play video games and watch entertainment programs. At Exergame, we have taken principles from these digital environments and implemented them into functional fitness concepts. As a result, we have crafted workouts that are gamified and interactive.
Teaches Fitness Principles
Because our fitness solutions are more engaging than the traditional workout, Exergaming also teaches you how to properly be active. With more interested clients, we have the opportunity to teach them the basics and fundamentals of fitness.
Mental Programming
Fusing gaming technology with exercising attracts a younger audience to the world of fitness so they can become physically active earlier in life. As a result, they can connect exercising with the same fun experience they correlate with video games. This leads to an attachment with fitness that progresses into workout routines as they mature.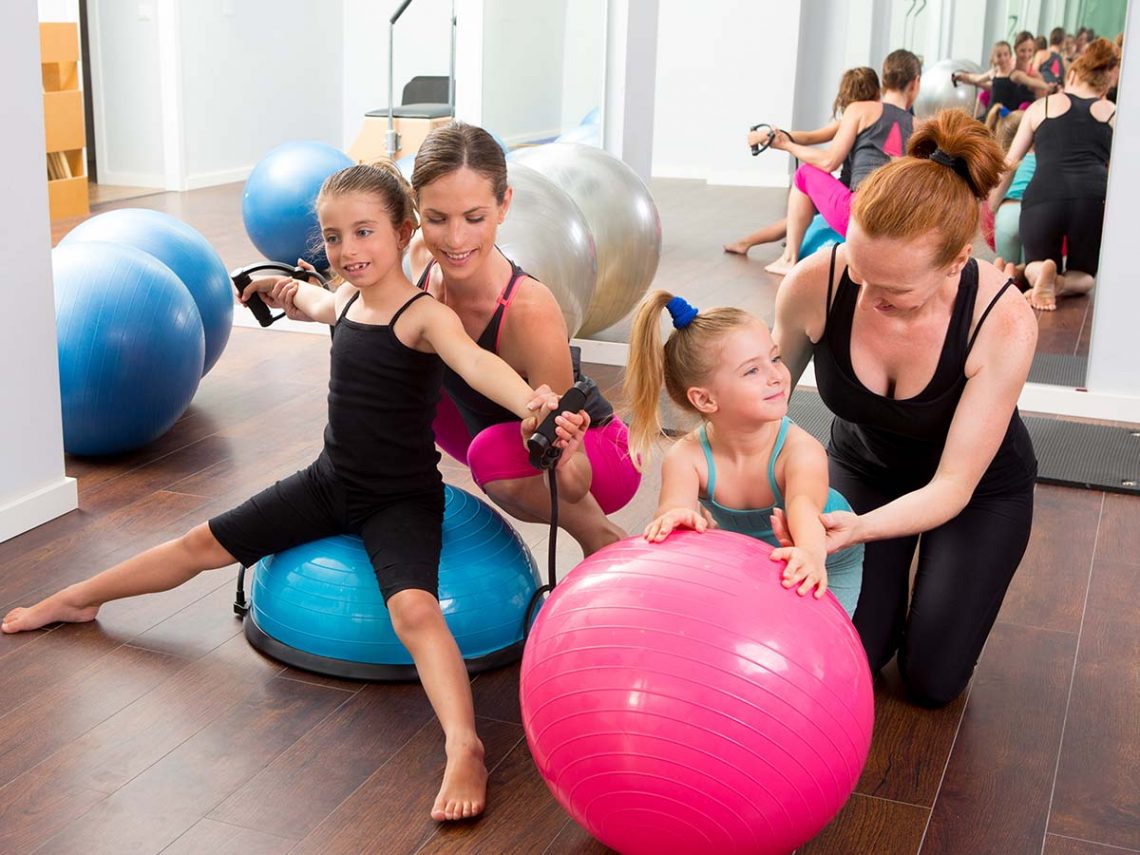 Fun For Everyone
But Exergaming isn't just for adolescents. It's true that we are dedicated to reducing youth obesity, but we also want to redefine fitness culture so everyone can get involved. Our team created Exergaming to be socially engaging and supportive to make fitness an inviting world for people who view the gym as too intimidating. Our fitness solutions are interactive so you can stay healthy while also staying happy.
The public perceptions of gamers and gym-goers are clearly defined: the two are polar opposites and they don't mix. What we are doing at Exergaming is challenging this notion and revolutionizing how you work out. If you are a gamer looking to stay fit, we have the service for you. If you typically go to the gym and are looking for something different in your routine, Exergaming has the new technology and equipment you are looking for. Contact us today for more information about our fun and interactive fitness solutions.